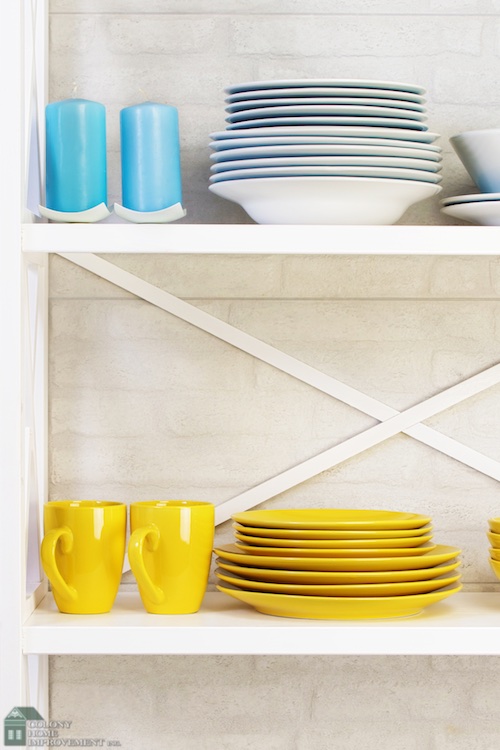 Why Your Kitchen Remodel Should Include a Butler's Pantry
The idea of kitchen remodeling in Massachusetts is at the top of many homeowners' must-do lists. While there are many aspects to consider when you are planning this remodel, one area many people fail to consider is adding a pantry. However, a butler's pantry can actually provide a valuable asset to your new kitchen, adding important storage space to keep items out of sight and easily accessible.
Store Unused Cooking Implements
When most people think of adding a pantry to their kitchen, it is a space where they can store dry goods and other foods that don't need to be refrigerated. However, when you're talking about a butler's pantry, the purpose is quite different. This is the area of your kitchen you will store your dishes, small appliances and other various kitchen implements when they aren't in use. You will be able to easily organize everything and find exactly what you want with this type of setup.
Extra Counter Space
One of the biggest reasons individuals choose a butler's pantry as part of their kitchen renovation in Needham is to create additional counter space. In most cases, these pantries include plenty of counter space you can use to prepare your meals and even add the finishing touches right before you serve your guests. It is the perfect staging area for your cooking experiences.
Keep the Clutter Out
Perhaps one of the biggest reasons individuals may consider a butler's pantry for their new kitchen is to help reduce the amount of clutter. If you look around an ordinary kitchen, you may find small appliances and other features scattered throughout the room, on countertops and other surfaces. These items may also be stuffed into the back of the cupboards, making it difficult to access them when you need them. Remodeling services in Needham can customize this area of your kitchen to eliminate the cluttered look and make sure everything you need to prepare your meals is easily accessible.
A Smooth Flow
Adding a butler's pantry to the kitchen is a great way to maximize your space and give you a smooth transition from your kitchen area into the dining area, even if they are in the same room of the home. When you work with experienced remodeling contractors, they will help you choose the perfect location for your butler's pantry and ensure it flows smoothly with the rest of the room.
Whether you are looking for the ideal space to store your kitchen implements or you need a staging area for entertaining your guests, a butler's pantry can be the perfect solution. As part of a kitchen renovation in Needham, this type of pantry will give you plenty of storage space and ensure you can have the beautiful kitchen you've always wanted.
If you're looking for remodeling services in Needham to help with your kitchen remodeling, contact us. We can help you decide if a butler's pantry is right for you.