WE'RE A DESIGN BUILD FIRM
In the past, when people were interested in building a new house or making renovations to their current home, they always turned to architects or designers first, and then hired contractors. Frequently, these arrangements made home remodeling projects unnecessarily burdensome for homeowners, with fragmented communication between designers, architects, engineers, and contractors.  Today, people seeking to avoid these problems have hired a "Design Build" firm, such as Colony Home Improvement Inc
---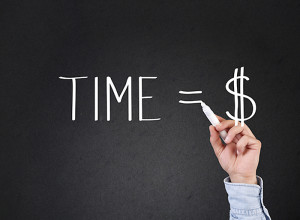 DESIGN BUILD SAVES YOU MONEY
Hiring Colony Home Improvement Inc. with our unique Design Build System, is essentially one-stop shopping, because one company handles all aspects of building your project.  At Colony home improvement Inc, we can bring our expertise in design, engineering, project management, and construction to your unique project – so you don't need to work with separate companies.  Our clients reap the benefits inherent in our Design Build system consolidation of responsibilities, specifically, reducing the cost of building and streamlining the entire process.  Our clients communicate with only one company – us – from initial design through final construction.
---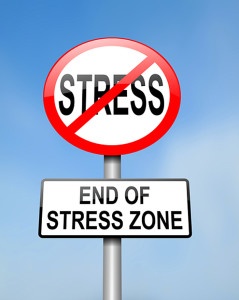 A DESIGN BUILD COMPANY REDUCES STRESS
Better cost estimation 
Contractors with years of experience know the costs of most materials (and new materials can be priced easily).
Comprehensive house plans
As builders, we know how detailed a home renovation plan must be.  We ensure that a design plan addresses all the specifications (including options) necessary to meet a client's needs and preferences, with costs known ahead of time.
Clients need to communicate with only one company
This fact substantially reduces the time you need to spend on the phone regarding your project.
Clear Understanding  
Since there is no third party, there's no possibility of differing interpretations of the plan.
Efficiency
When the designer and contractor can work as a team for the entire process, we can streamline communication and make decisions regarding building plans, materials, and methods more efficiently.
Reduced Administrative Burden
During design and build construction, the owner doesn't need to invest time and money in coordinating and arbitrating between separate architectural plans and construction contracts.  S/he can focus on decision-making instead.
---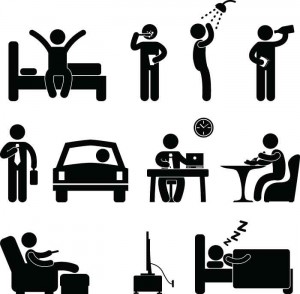 MINIMAL DISRUPTIONS
Minimal disruption to your existing routines – we do everything possible to work around your schedule
In Design Build projects, design and construction overlap in time.  Therefore, the amount of time that would be required for bidding and redesign periods is eliminated.  In short, total design and construction time can be significantly reduced.  We can order materials and begin building before the construction documents are fully completed.  The resulting time savings translates into earlier enjoyment of your home renovation.
---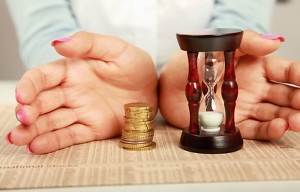 EFFICIENT USE OF TIME
Efficient use of your time and resources, including advice on what, when, and where to order items
Clients using our Design Build expertise can expect the cost, schedule, and quality to be clearly defined and the goals met.  Change orders due to "errors and omissions" are virtually eliminated because Colony has sole responsibility both developing custom building plans and specifications and constructing a fully-functioning renovation/addition.
---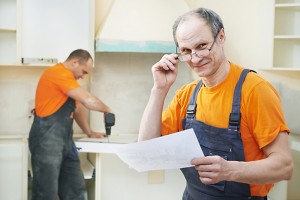 ON BUDGET – Benefits of design build construction
High-quality workmanship at the contract-specified price from start to finish
The Design Build contractor knows that s/he must be accurate from design concept to completion of construction.  And the contractor – quite familiar with the design, since s/he helped develop it – can accurately budget the construction and ensure compliance with the design plans.