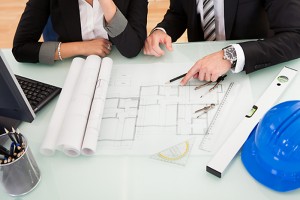 DESIGN- ESTIMATING – CONSTRUCTION – Design Build Plans
Colony is a Design Build firm. Design Build firms means we can work with you on your project from the preliminary design build plans and estimating phase all the way through construction. we serve our clients as both the designer and builder for all your home remodeling needs.
With Colony, we design within your budget.  You can describe to us the home improvement you have in mind, and we can provide you with the estimated cost of designing and building your project.  The budget estimate is a free service that helps potential clients determine the investment required to obtain the home improvement they're considering.  We believe it's best to share information on approximate costs so that the potential client can make a judgment about whether to proceed, without spending thousands of dollars on addition plans.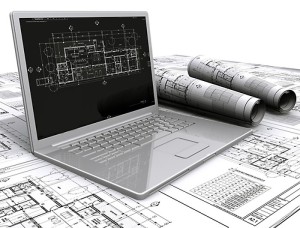 WE CAN ALSO WORK WITH YOUR DESIGN
If you already have a professional design, we will work with that design to produce a proposal with all the details necessary to give you a price on your project.  For more information on our Design Build Plans and expertise, please click here