These pictures of this family room addition in Upton is not about the whole construction process of building a 2 car attached garage with family room addition above the garage, These pictures are all about the finish work which goes into finishing a custom built cabinet home entertainment center. Custom Built In Cabinets, Gas Fireplace, TV Cabinet, Built-In Media Electronics Cabinet, Wine Rack & Wine Refrigerator Cabinet and so much more.
---

This is a picture of the new construction family room above their 2 car garage.
---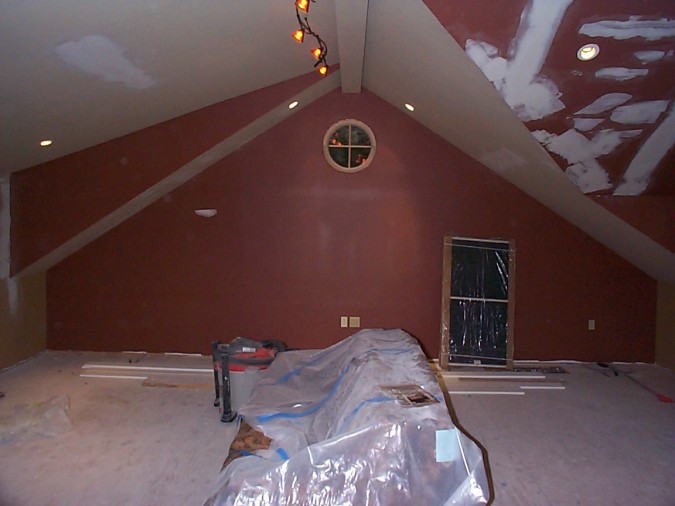 The beauty of built-ins is that you can customize them to work best for the people who will use them the most. Essentially, custom built in cabinets can add hundreds of extra useable square feet to this family room, and keeping cost to a mininum.
---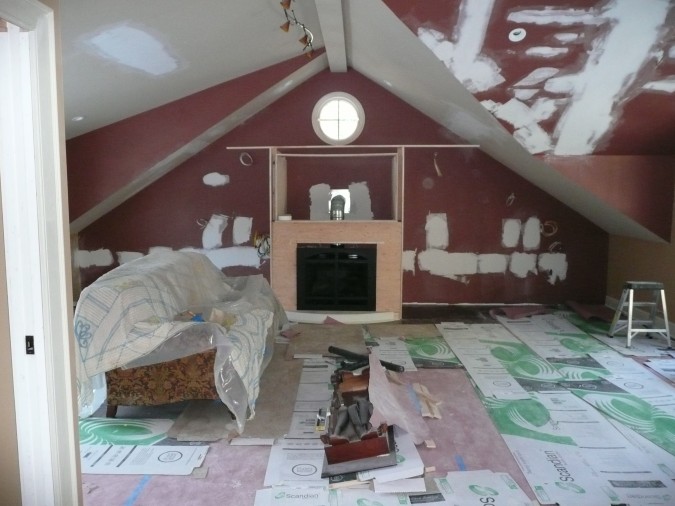 We are going design build these custom built in cabinets to fit on this wall, all organized to hold everything this homeowner wants for their custom built in home entertainment center.
---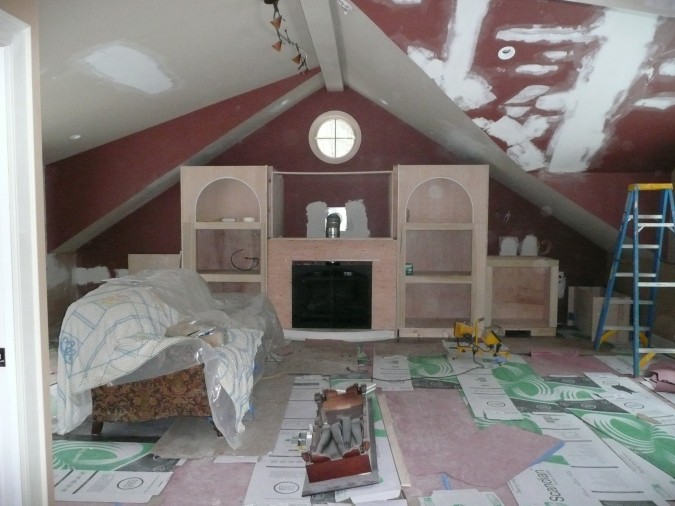 The Design Build Custom built home entertainment center all fits on this wall area, which is 24' long and 2 ½' deep, the built in cabinets take up less than 60 sq. ft. of space of this 576 sq. ft. room. The following pictures will show you how big and uncluttered custom built in cabinets make any room feel clean and big.
---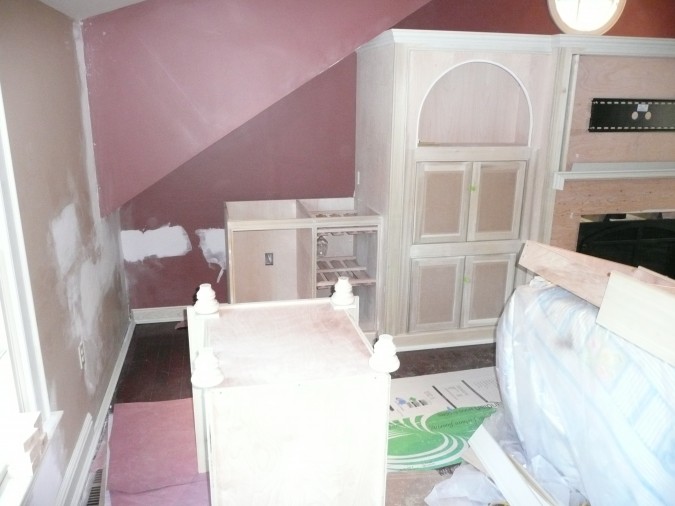 Custom cabinets wine rack and cooler, you can also see the exhaust vent for gas fireplace.
---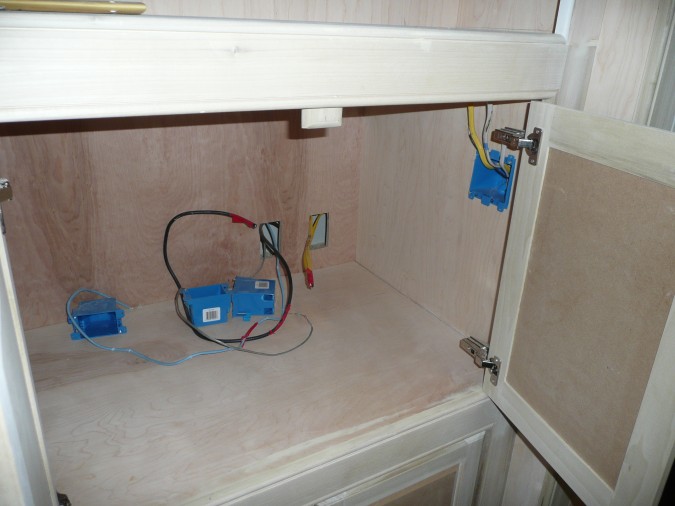 Custom entertainment console wiring, all these little extras allow for full utilization of existing space in this family room addition. We can also take any existing room in your home and design build custom built cabinets which will free up space in your existing room, "we remove all the clutter" which will open up more space.
---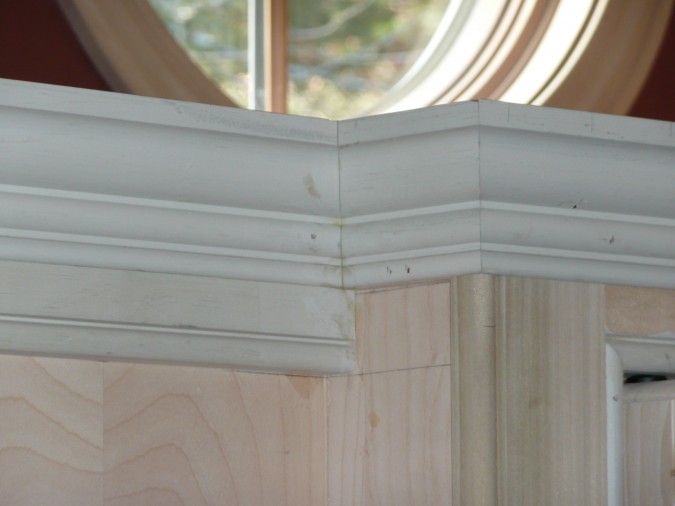 Custom crown molding surrounds this home entertainment center.
---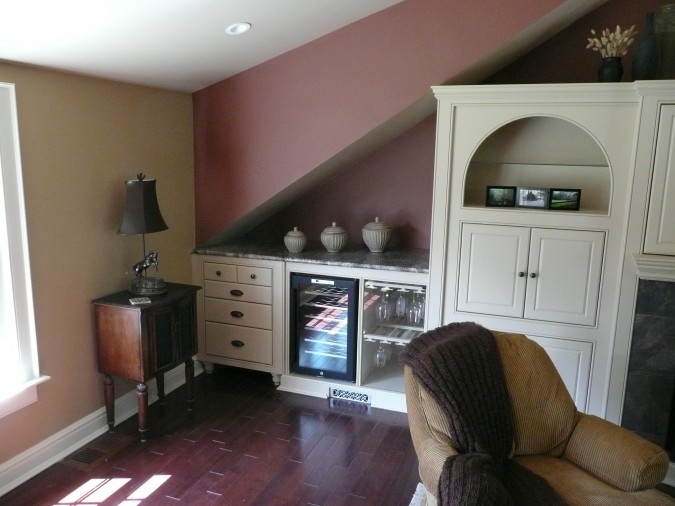 Finished view of wine rack and cooler, below the wine refrigerator we installed a HVAC register built into the toe kick area, we use every square inch we can so you can have a cleaner well organized bigger family room addition.
---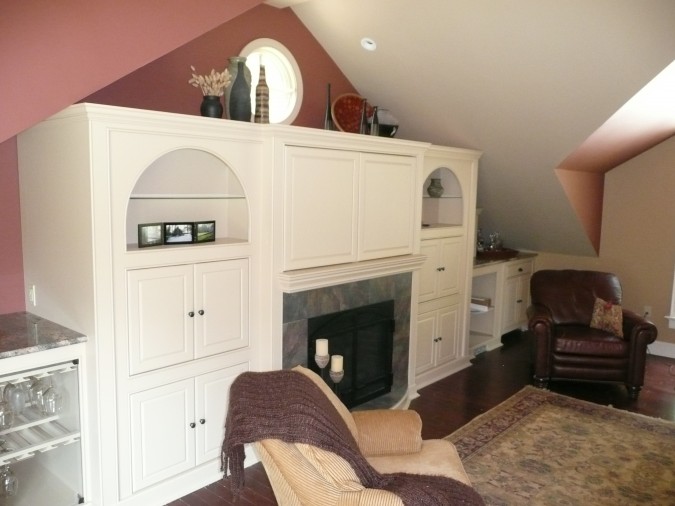 Family room addition custom built in cabinet finished view, the rest of the room is for seating
---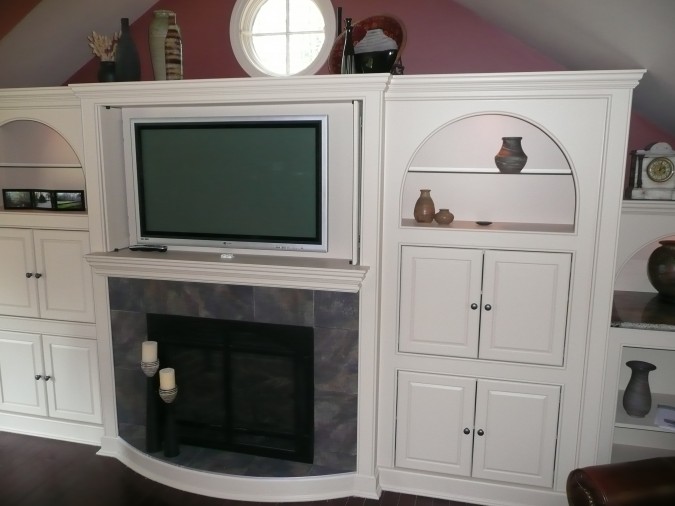 Showing gas fireplace and TV enclosure.
---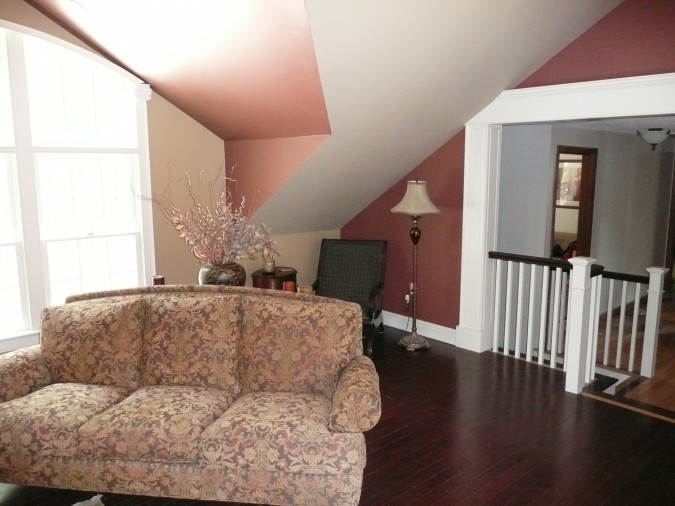 Can you see how custom built in's make this room feel so much bigger.
---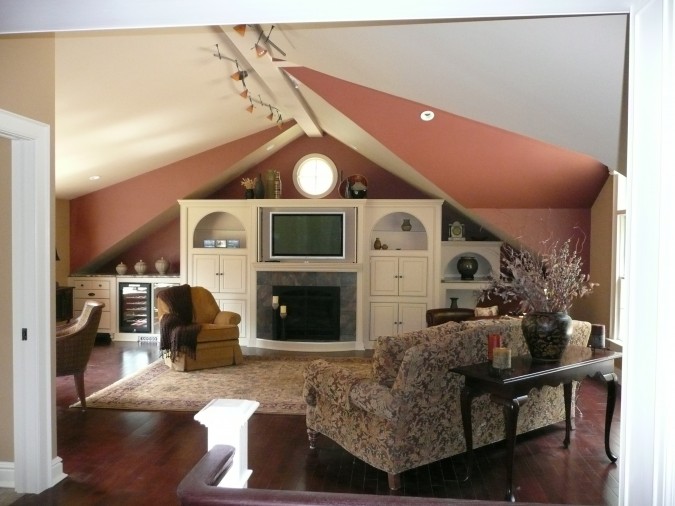 Custom Design Build Family room addition in Upton Complete.
---
Colony Home Improvement Inc. is your custom Family Room Addition contractor. We do whole home Renovations and additions Throughout Boston area.