This dormer addition Quincy project was for building 2 shed dormers on the sides of an existing shed dormer, this would allow room for adding a bathroom and walk in closet on the 2nd floor of this Quincy home.
---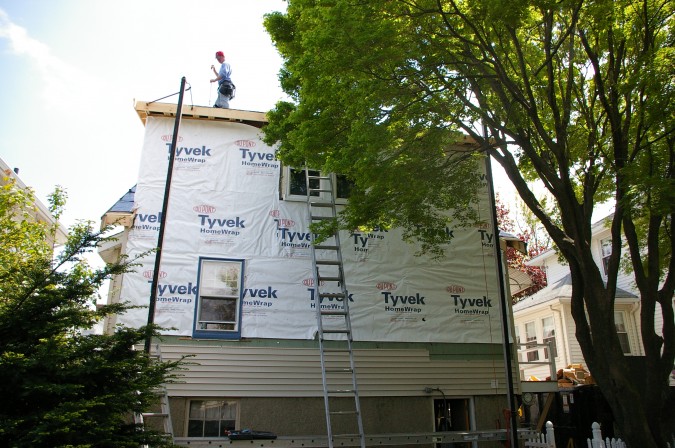 New dormer addition Quincy project, picture shows new dormers have been built on left and right sides of existing dormer, the new rubber roof is being installed, and new vinyl siding to match existing siding will be installed on rear wall of home.
---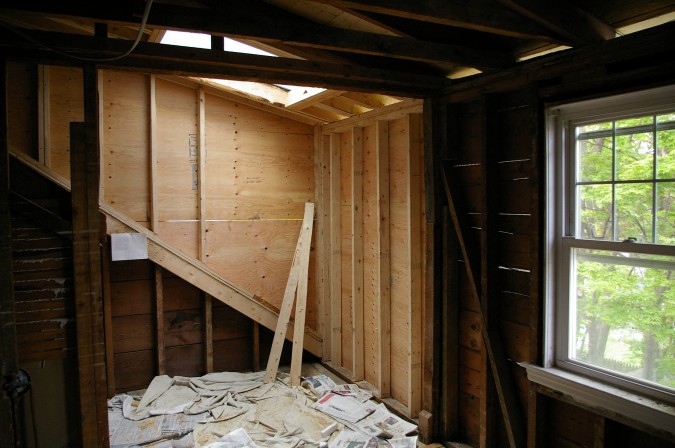 Picture shows new shed dormer on one side of home, this area will be used to build a new bathroom, we are also installing a new skylight.
---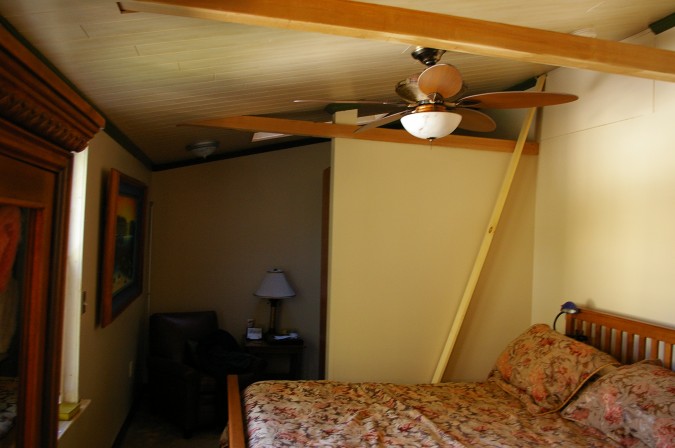 Picture shows new dormer interior has been completed, there is a sitting area, and new closet.
---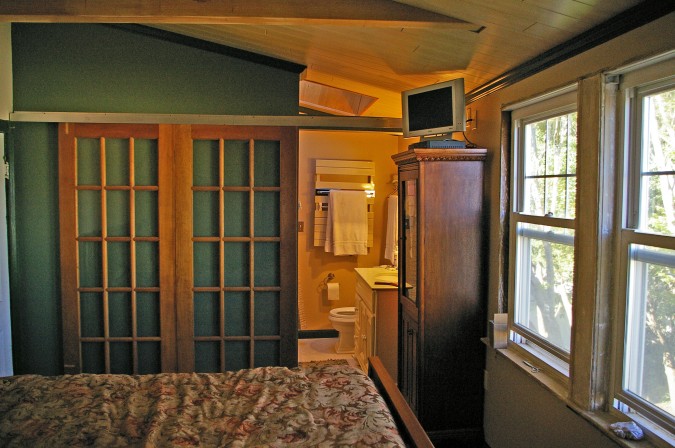 This picture shows new bathroom addition has been installed with a new skylight in dormer addition Quincy project.