Basement Remodeling Brookline Ma
This basement remodeling project is for a home built around 1900's in Brookline. Finishing a basement remodel project as old as this one requires a lot more prep work than a home built around this century, you can see this work in the pictures below.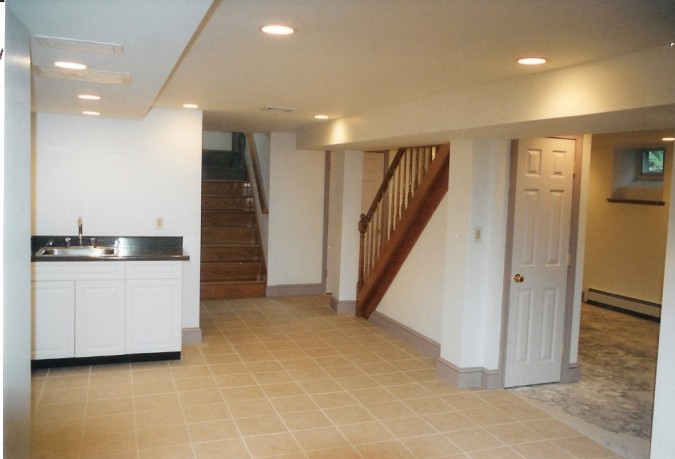 Basemen Remodeling Brookline – Finishing After Picture
---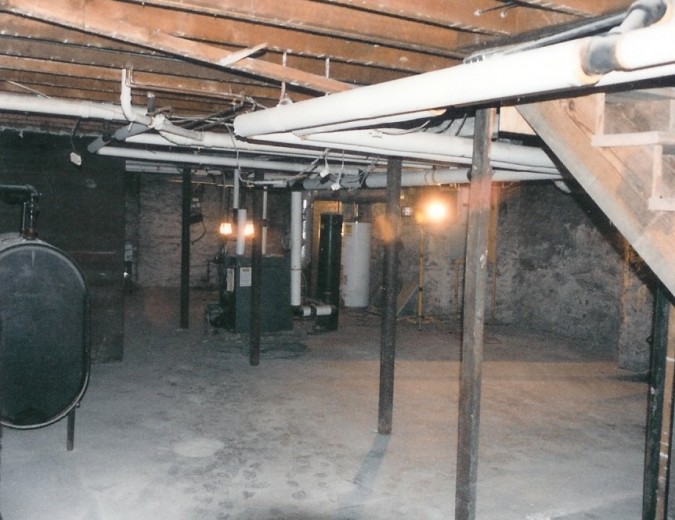 Basement remodeling Brookline before picture, we will remove oil tank and oil boiler, remove all old heat pipes of single zone forced hot water heating system, and relocate a new gas boiler to a new utility room, and install new 3 zone heating pipe to existing old cast iron radiators piping located in existing basement. additional zone of heat for new baseboard to be located in new finished basement. We will also upgrade electric service to 200 amp service, and new electric panel.  prepare basement for finishing.
---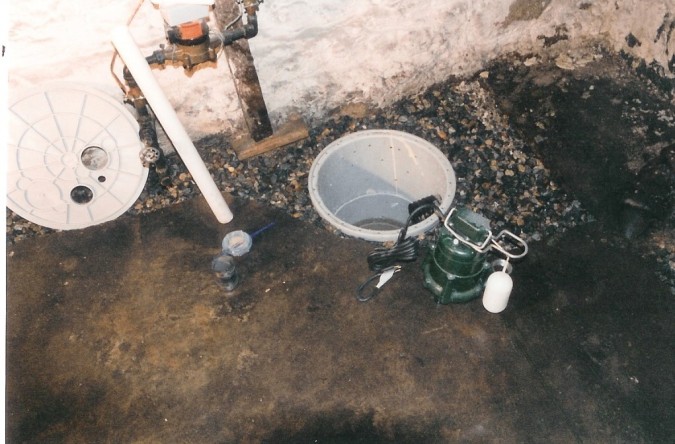 Basement finishing Brookline renovation also required installing a new French drain system for entire basement perimeter.
---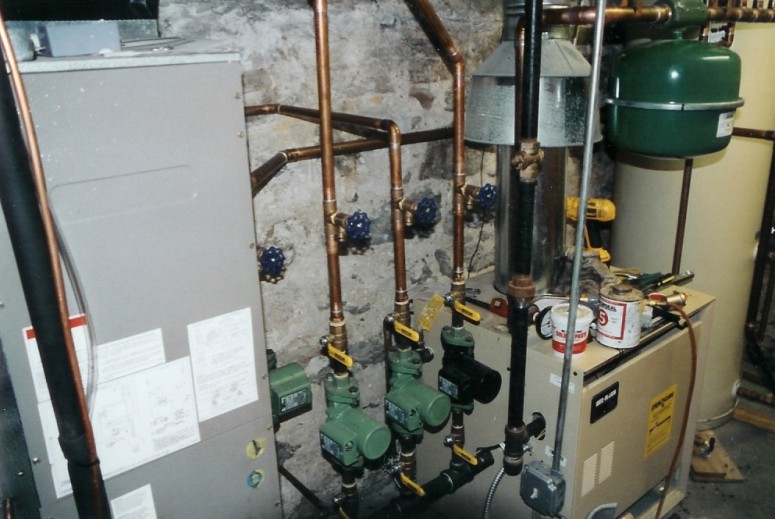 Brookline basement remodeling project also required new gas boiler with 4 zone heating system and new super stor hot water system. new AC System also installed in this new utility room as part of this Brookline homes basement remodeling project
---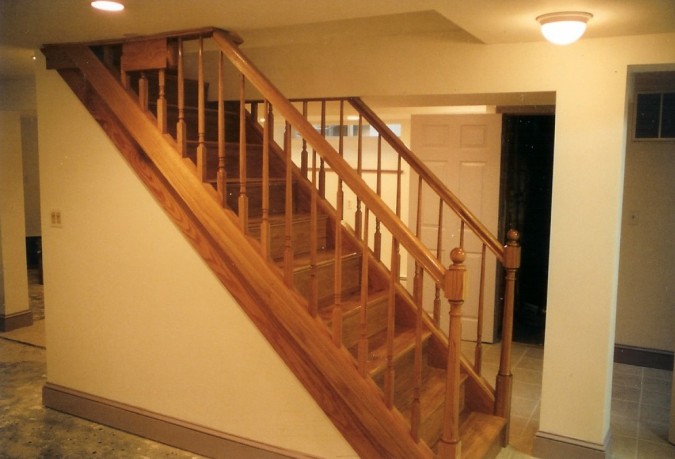 Basement Remodeling Brookline – Finishing After Picture
---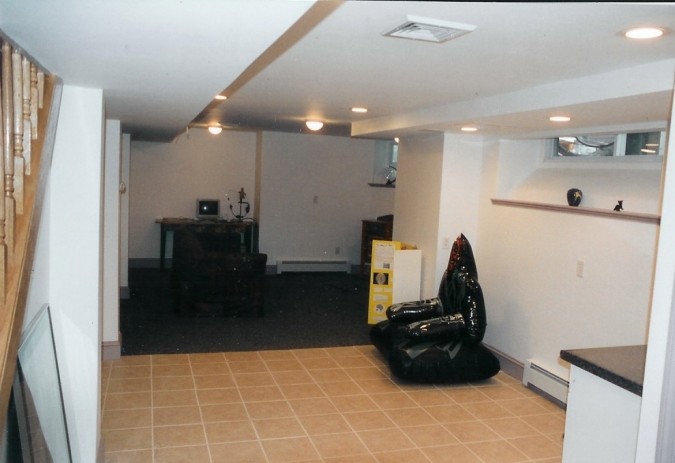 Basement Remodeling Brookline – Finishing After Picture
---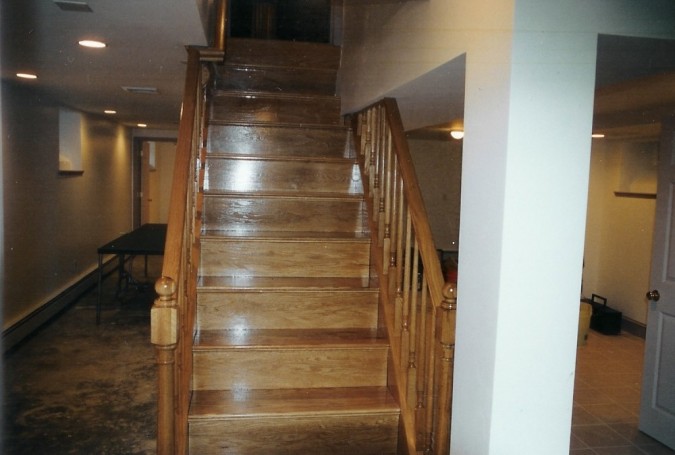 Basement Remodeling Brookline – Finishing After Picture
---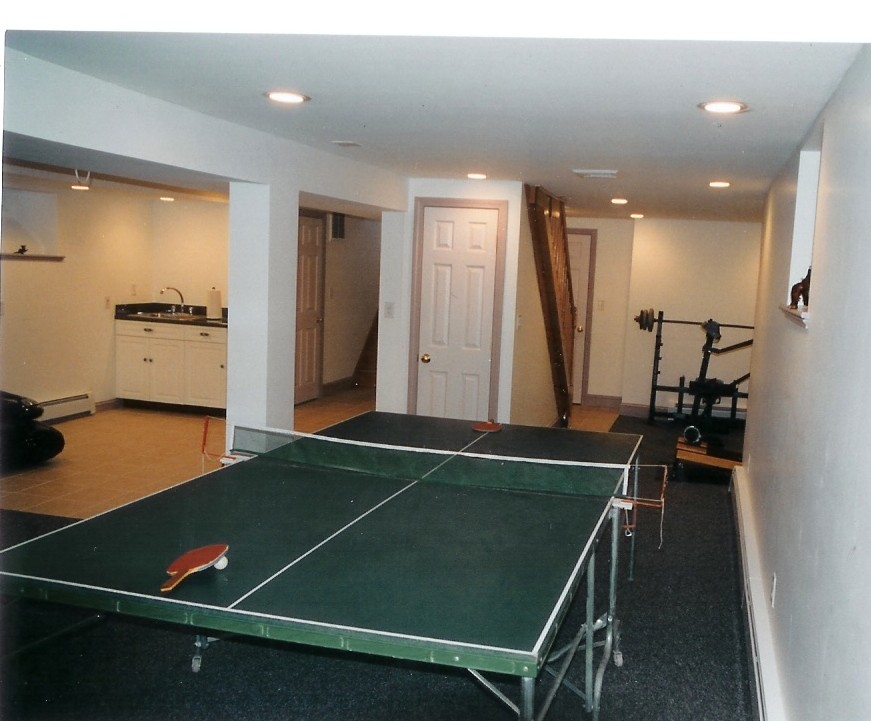 Basement Remodeling Brookline – Finishing After Picture
---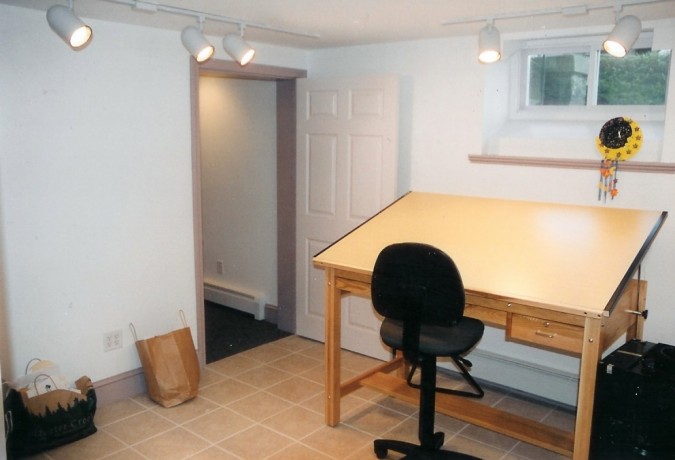 Basement Remodeling Brookline – Finishing After Picture
---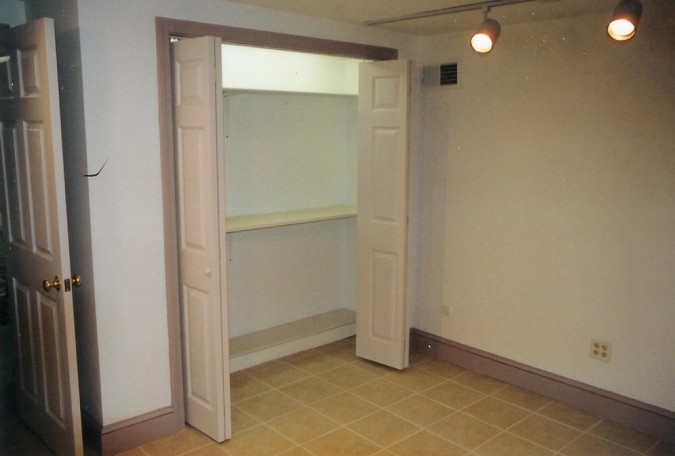 Basement Remodeling Brookline – Finishing After Picture