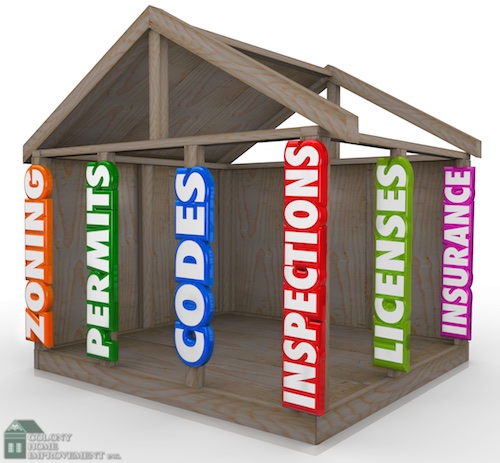 5 Ways to Make Your Home Addition Hassle Free
Building onto your home can be a great way to add space and value. However, many people hesitate to undertake a project of this magnitude, even with the help of experienced remodeling services in Wellesley. Before you get started on your home addition, the following tips can help you make sure the process is completed with as little hassle as possible.
Set Your Budget
One of the most important steps to working with remodeling services in Massachusetts is to set the budget for your project. You should always head into any home remodeling project with an idea of how much you will be spending. This can help prevent you from ending up in more debt than you intended at the end of the project.
Hire the Right Contractors
Another important aspect of planning your home addition is finding the right remodeling contractors in Wellesley. Not all home remodeling contractors are created equal and you need to make sure the ones you hire are able to provide the services you are looking for. Interview a number of companies before you make your final decision. They should also provide you with a quote on the project.
Check Zoning Laws
While it's the job of remodeling contractors to understand local zoning laws before they take on a project, it can be useful to understand these laws yourself. This can help you determine exactly what you want from your remodeling services in Wellesley. It also keeps you from making a plan and then finding out you are unable to do what you wanted because of zoning violations.
Keep It Safe
Chances are the remodeling contractors in Wellesley will pack up their tools each night and keep the worksite neat and tidy. However, it's still important to check your home carefully every day after the contractors leave, especially if you have kids or pets. Additionally, make sure your children and pets stay away from the construction area if they're at home while the crew is working. This will help prevent accidents and keep everyone safe.
Prep Your Home
A remodeling project can create a number of issues around the home if you don't properly prepare. First, consider which areas will see the most foot traffic and put down rugs to protect your flooring from dirt and damage. Clear up any areas around the construction site to eliminate clutter and help keep the area safe. You may even need to remove nearby furniture or cover it with tarps to help protect it.
Remodeling services in Massachusetts can complete the home addition project you've always wanted to add space to your home and increase its overall value. Before you begin this major undertaking, however, it's important to learn what you should be doing first. With the right help, you will be able to improve your home just the way you want it.
If you're looking for reliable home remodeling services in Wellesley, contact us. Our contractors can help you with every step of the process, from vision to completion.