2 Story Additions Milford
For this 2 story additions project in Milford Ma, we actually submitted three sets of structural framing plans to the local building department, because we did not want to stop the framing, during the demolition process, when we knew we would be able to confirm the scope of work required for the framing.
---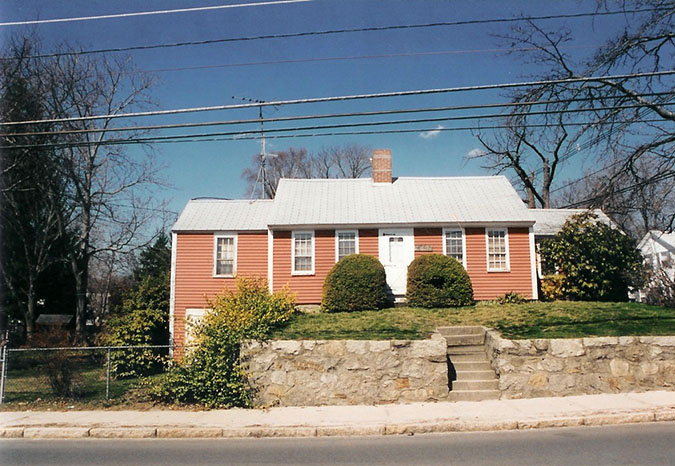 This is the before picture of this single story home built in 1835, the main structure is framed with all hand hewn beams, the exterior walls are 2" x 10" planks hand sawn probably from local trees, the additions flanking the main structure are both stud framed, we will have to open the main structure exterior walls and install studs, and then build the 2 story additions on this home in Milford.
---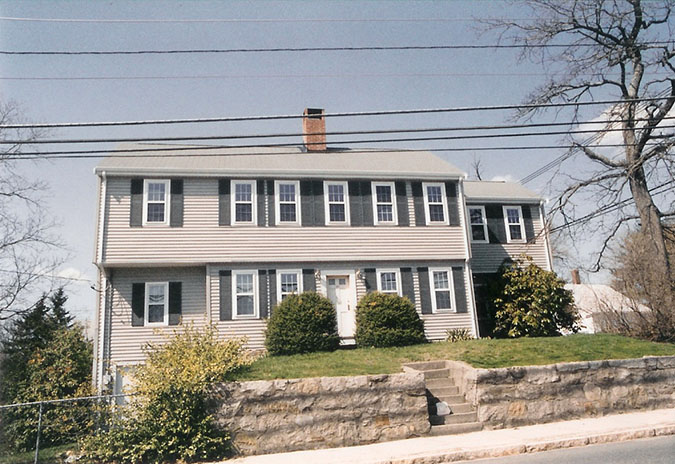 This is a picture of the new 2 story additions project located in Milford Ma.
---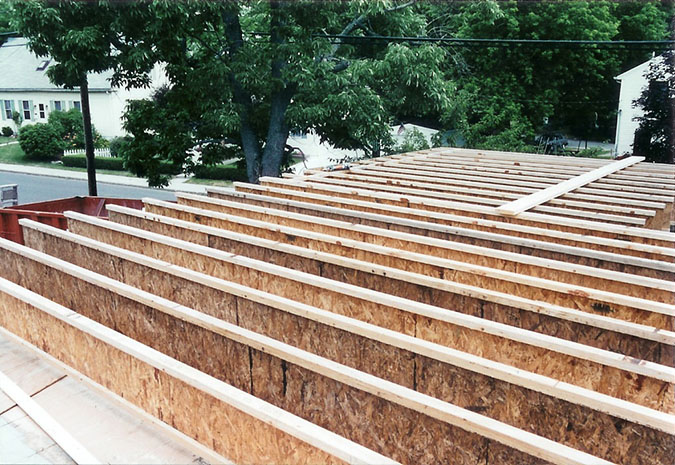 These engineered I beams span over 22' which require no center beam support wall/beam, this will allows the 1st floor to have a wide open floor plan.
---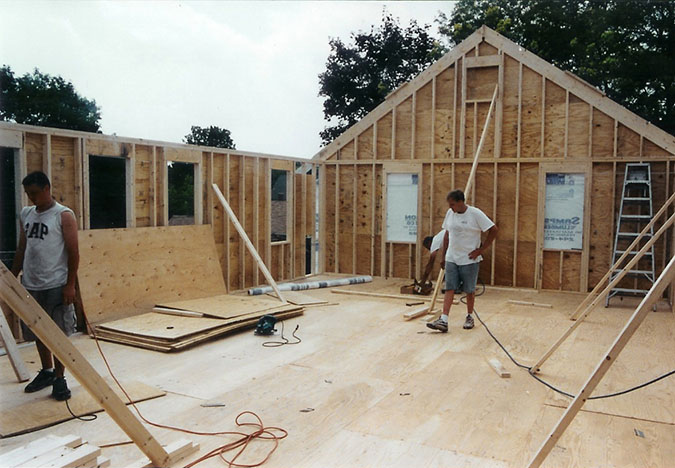 Exterior walls going up and ready for rafters on this 2story additions project in Milford.
---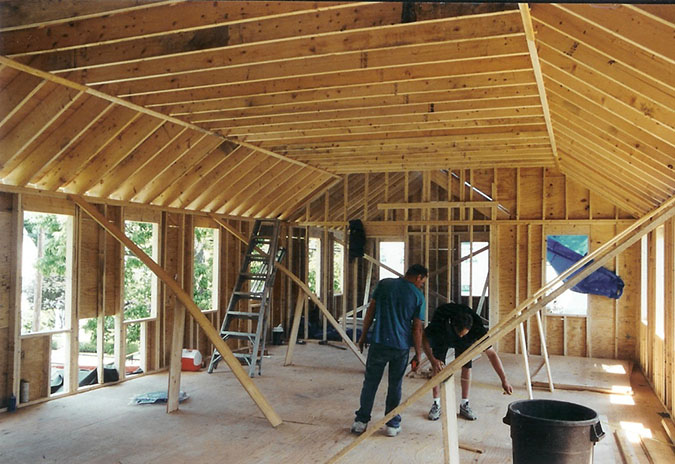 After we installed the roof, the homeowner elected to have a vaulted ceiling, the home owner took over finishing the interior of the home.
---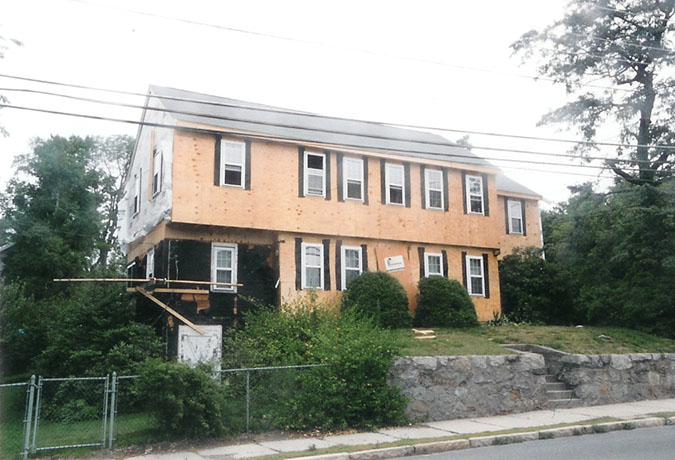 Roof and custom vinyl windows all installed ready for vinyl siding, the home will be totally finished on the exterior side of the home, the interior needs to be completed by the homeowner, this is called delivering the home owner a completed 2nd floor addition with a weather tight shell for this home in Milford.
---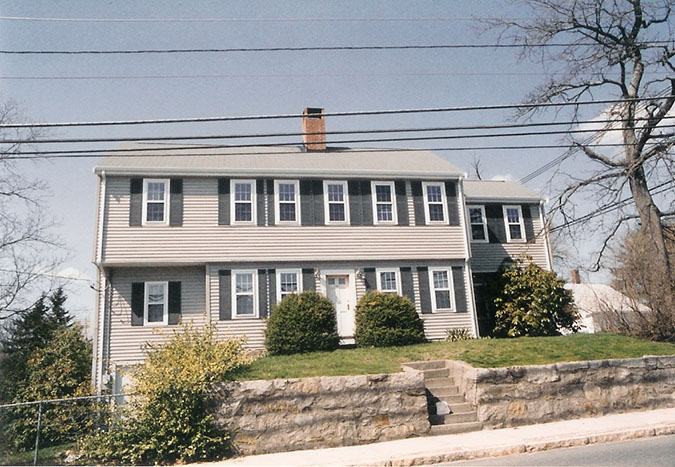 Completed 2story additions project in Milford Ma.